Improvements and Performance Enhancements for Bpanda
This month we have been concentrating on the important aspects of user-friendliness, quality and performance for Bpanda. We're sure these are as important to you as they are to us! There has been lots happening behind the scenes in our August 22 release. Our busy pandas here have been making Bpanda more robust and reliable, increasing both software performance and quality. Bpanda is almost ready to showcase its exciting new functions and the improvement to details in existing functions.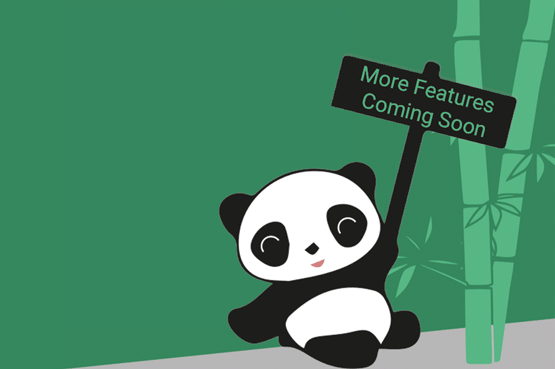 Coming Soon: New Feature Coming Soon
Bpanda has a new feature coming soon! It should hopefully be winging its way to you in our special release on September 13. We're just carrying out the last checks and tests and then it's ready to rock and roll. We'll give you a little sneak peek and tell you what the new feature will be to do with: applications. Application portfolio management will be winging its way to Bpanda, closely followed by Enterprise Architecture Management (EAM) – the last A in Bpanda (Business process and Architecture). You can eagerly await the next release!