Process management is THE driving force of digitization. However, only a few companies are actually happy with their implementation.
The 3 most important advantages of process management: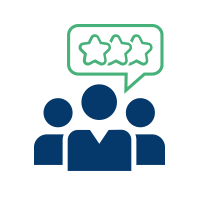 Improved customer satisfaction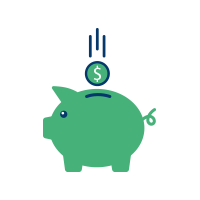 Significant cost saving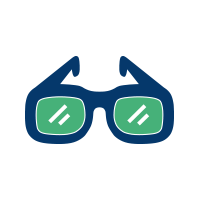 Increased transparency
Bpanda - Quick and Effective Process Management Implementation!
From 0 to 60 with Bpanda
You can get started using Bpanda straight away and don't need any expensive process management experts. A department within the company that documents flows just for the sake of documenting them? Not with Bpanda! Bpanda enables everyone in the company to document and design core processes themselves. It doesn't matter whether you're a beginner or a process expert. You can get going with our intuitive and user-friendly software straight away without any previous knowledge. There's also no need for expensive and time-consuming training.
You Decide How You Get Going with Process Management!
Bpanda Can Help You:
It's always tough starting something new, but any form of documentation is helpful so that everyone in the company has access to information about previous processes and current flows. You can easily create your company's workflows in text form.
Textual Process Description
Even better than text is graphic documentation – particularly when working on complex processes. Let's be honest, pictures say more than a thousand words. It is important that workflows are always created using the same principles so that everyone in the company doesn't just start sketching their ideas willy-nilly. This means that you need a common documentation language. We recommend using the modeling standard BPMN 2.0. But don't worry, you won't need days and days of training to use it if you are a beginner! Bpanda's Happy-Path-Editor is the perfect way to get going so you can document using BPMN 2.0. Bpanda is a tool for both beginners as well as seasoned users, which is why we also have the Modeler at your disposal.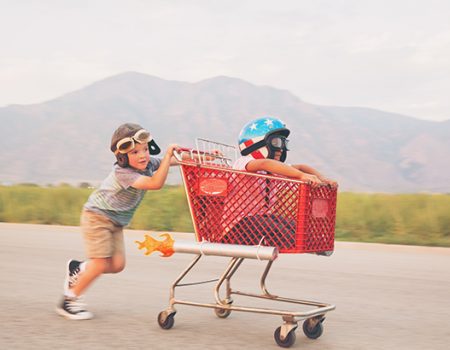 Move Forward Together with Bpanda
Bpanda brings with it the end of company-wide silos that have formed over the years and have been lost due to their massive potential. A lack of communication, differing targets, differing information within the company and no knowledge transfer. This leads to tension when different departments have to work together. There's no need for any of this! Collaboration between teams is a top priority for Bpanda! Using Bpanda as a central platform within the company allows you to access both documented process information and also allows you to actively participate and share your knowledge. This pools all company knowledge that you and your colleagues can profit from.
Decide What Your Company's Collaboration Should Look Like!
Bpanda Can Help You:
Your process has been modeled and you now want your colleagues to scrutinize it? We all know the saying "two heads are better than one"; use Bpanda to get constructive feedback in a review and consider your modeling. Both you and the fountains of knowledge participating in the review will profit from this. Use this space and actively participate! The result: you all pull together and improve the quality of documented workflows which you never could have achieved on your own.
Two heads are better than one. Bpanda provides a platform for optimum use of existing collective intelligence in your company. In practical terms, this means that everyone's individual knowledge can be pooled. Have you got a question about a process and are stuck? Have a look at the Q&A and see if you can find an answer to your question. No luck? No problem! Simply ask your question to all process participants and profit from their expertise. In return you can can dazzle your colleagues with your knowledge and answer their questions. United we are strong!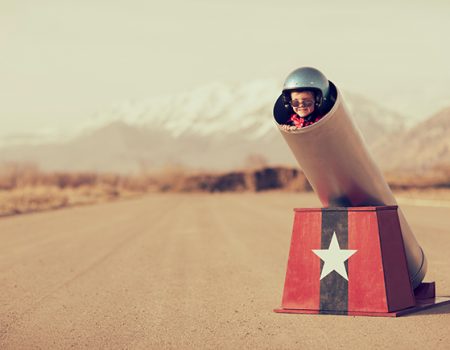 No Blind Flights with Bpanda
Corporate transparency is no longer a pipe dream thanks to Bpanda. Never lose track again with Bpanda at your side in your daily working life! It doesn't matter whether you're an old hand in your company or a newbie: Bpanda creates order in the plethora of processes, work tasks and states. This saves you not only time but also nerves. Questions such as "where do I find… again?", "I'm sure you know…?" and "How do we normally do things like that here?" are a thing of the past!
Your recipe for success for more structure: Information stored centrally, comprehensible documented workflows in one system. Go for it!
You Decide What Your Path to Corporate Transparency Looks Like!
Bpanda Can Help You:
Who isn't familiar with the daily information overload!? I'm sure it's happened to you before that you have missed out on some important and relevant information. Bpanda can help you keep track of things and stay up-to-date thanks to individual notifications about your processes and a dashboard with all the essential information on. The process map makes this more structured at an organizational level and helps you and your colleagues to understand at just one glance which processes exist within your company and how they all fit together. Foresight of the big picture? Check!
Having an overview of the big picture doesn't mean that you can't also keep track of your workflows at a glance. You can use the Guide to navigate through your processes in Bpanda so you always know who is responsible for the next step. This opens up the doors in the world of processes, even if BPMN 2.0 has always been a closed book to you and you don't have a clue about tasks, let alone gateways. It might sound obvious but it's not!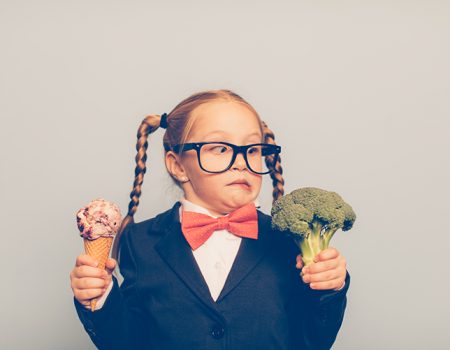 No Compromises with Bpanda
You don't need to lower your expectations for the perfect process management tool with Bpanda. Why should you be satisfied with a run of the mill solution that doesn't do what you need? You also don't need a tool with all the latest gadgets and features that you only know how to use 10% of it either. What you need is a smart software that can actually be implemented in a company. What you need is Bpanda! Users are the focal point of Bpanda. You can also customize it to suit your company. This means you not only achieve company-wide acceptance, but it's also fun working with Bpanda.
You Decide What Your Tailor Made Solution Should Look Like!
Bpanda Can Help You:
You recognize the importance of documenting processes and want a straightforward start? We say: Start small, think big! There's no need to roll out your process management tool throughout the whole company straight away. You can start with a small but focused work group that consists of central roles. Bpanda grows with you and your company! It doesn't matter whether you want to start with one license or one million; you can choose the exact amount of licenses that you actually require. You have an issue with the cloud? No problem! Get started straight away and always access the most up-to-date version of Bpanda. Your company doesn't want to work on the cloud? No worries! Bpanda also offers an on-premise solution. Bpanda's reactive design allows you to shape it to suit your company's needs using a smartphone, tablet or desktop.
The sky's the limit, but that's not all: Bpanda is multi-lingual and can adapt to suit your CI specs. A well thought out role structure ensures a work environment tailored to your needs with important information that is relevant to you. Put simply: Bpanda adjusts to suit your individual needs and not the other way round!
We Facilitate Your Start Into the World of Process Management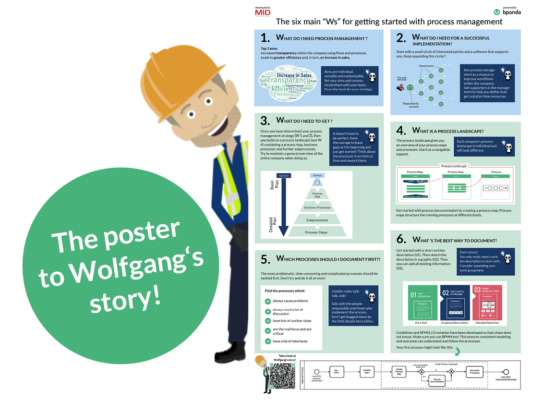 POSTER + SUCCESS STORY
You want to introduce process management in your company? Our 6 W guide will help you! Benefit from Wolfgang's step-by-step practical example with many best practices and videos.
Start with strategic aspects such as process management goals, your team and a process management tool. Then define your process management rules before starting operationally. We will show you how to build up your process landscape with process maps, how to survey processes and how to document them in a BPMN 2.0 compliant way.
Download our compact 6 W poster first and then take a look at how Wolfgang successfully introduced process management in 6 steps.
Download 6 W poster
Wolfgang's success story
Is it really that easy? This is what our customers have to say...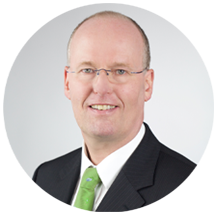 Process management is an important topic for the consulting company, Clientis; especially in this day and age when companies are confronted by challenges such as "digitalization, optimization and transparency". Bpanda helps us to easily convey our process knowledge to customers. We are also able to collaborate together to efficiently share our expertise with our customers and establish a central process concept for customers.
Björn-Eric Friedsam
Executive Clientis AG
Position, Unternehmen
Our references: Here is just a selection of many customers who put their trust in Bpanda.
Test Bpanda 30 days for free and with no strings attached!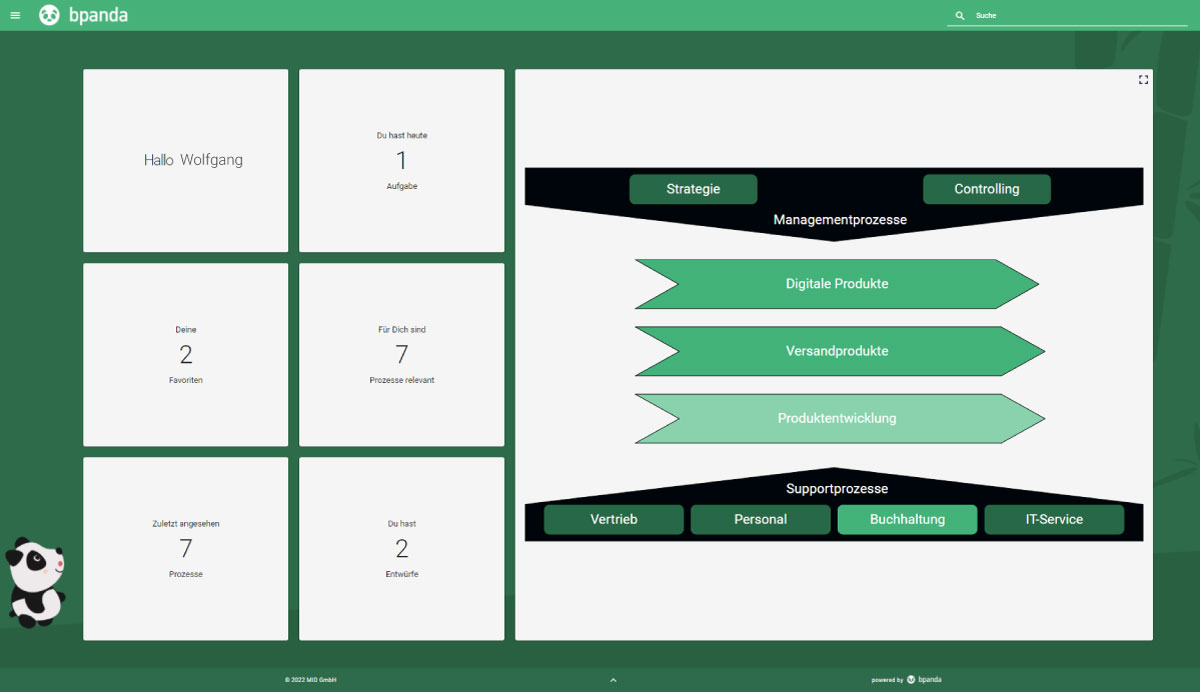 You can get started by reading everything about Jobs and checking out the Demo videos. But the best thing to do is obviously give it a go yourself and try out Jobs in Bpanda.
Try our free 30 day Bpanda trial account. Jobs is a collaborative feature so we recommend getting others to test it with you. Simply invite up to 5 other people to test out Bpanda with you when you register for your trial account. Use our demo material or create your own processes and bring these to life in real time with everyone involved in the process.
Test Bpanda Now
Always Stay Up-To-Date!
Sign-up to our free newsletter and look forward to:
Regular information about Bpanda
Practical Webinar dates
Handy hints about process management
Inspiring customer examples
SUBSCRIBE NOW